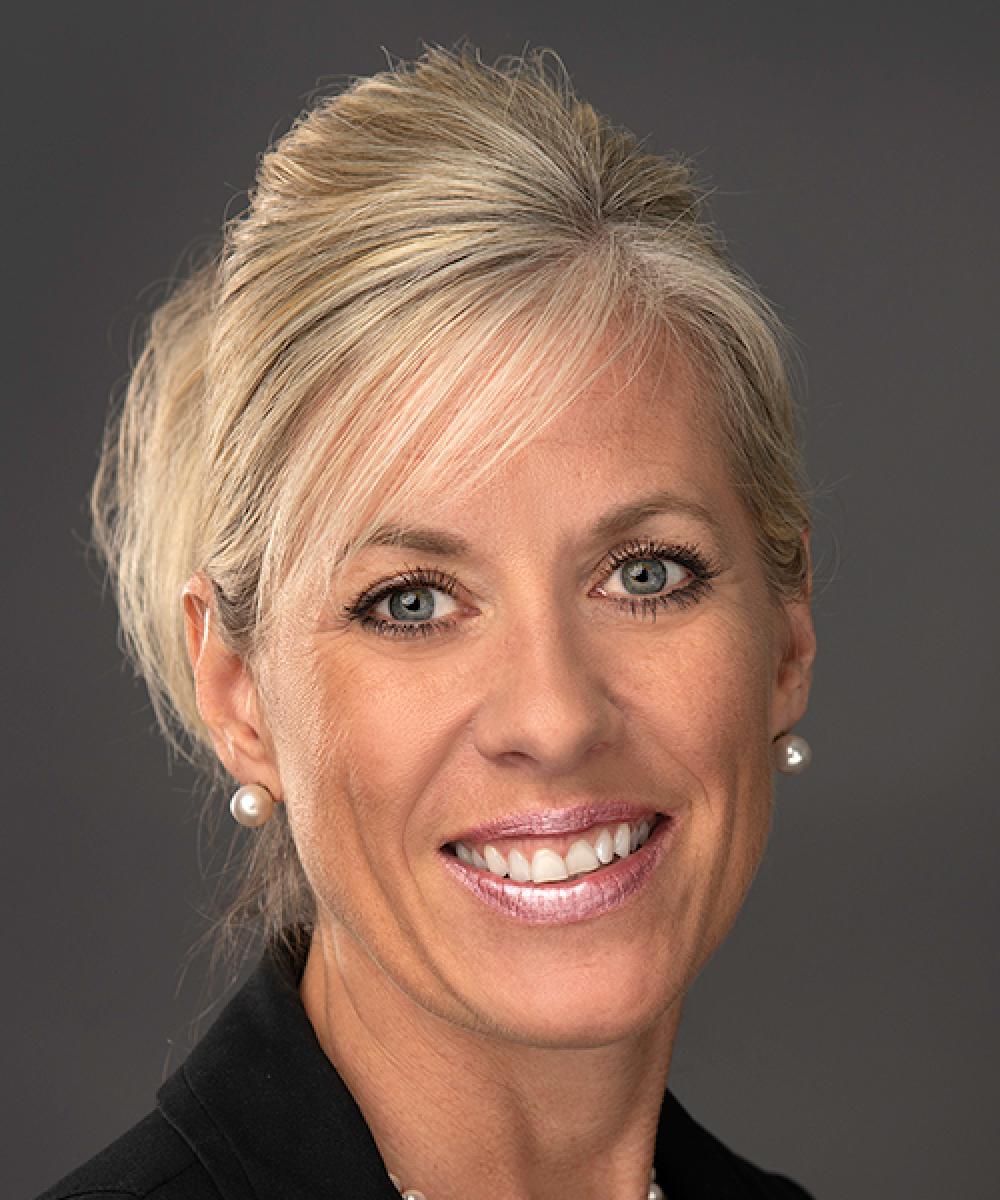 Nickole M. Garrison

CPA
Chief Client Service Officer and Vice President
Nickole M. Garrison, CPA has over 25 years of financial industry experience and prior to founding Garrison Murphy Wealth Management, LLC she worked as a Senior Private Client Advisor at Wilmington Trust and its parent company, M&T Bank.
As a Senior Private Client Advisor, Nickole worked on a national basis with successful families and institutional investors including corporations, pensions, foundations and endowments. She was responsible for the oversight of complex client relationships and managed the integration of Wilmington staff and outside financial partners in the delivery of holistic advice to her clients.
Prior to joining Wilmington Trust, Nickole spent most of her career in public accounting with a focus on audit and consulting. She managed the Accounting and Finance Consulting practice for Robert Half Management Resources in Buffalo, NY, specialized in healthcare with Ernst & Young, and went on to lead The Bonadio Group's Buffalo non-profit practice.
Today, Nickole serves as Chief Client Service Officer, Chief Compliance Officer and Vice President of Garrison Murphy Wealth Management, LLC, an independent and transparent fiduciary providing outsourced family office services to successful families seeking a professional partner to oversee the management and transmission of their net worth through time and generations.
Nickole is actively involved in the Western NY community and sits on several non-profit Boards and Committees. She is an active member on the boards of Explore and More Children's Museum and Buffalo Center for Arts and Technology (BCAT) where she serves as the Chair for BCAT's Investment Committee. Nickole is Vice-Chair of the Buffalo Philharmonic Orchestra's (BPO) Corporate Council and Founding Chair of the organization's Corporate Advisory Committee. Nickole also sits on the Finance/Audit Committee of the United Way and serves as Chair of the Advancement Committee for the Executive Advisory Board of Women United.
In addition to her personal experience in the financial services industry, Nickole has earned the designation of certified public accountant (CPA).